Welcome to my website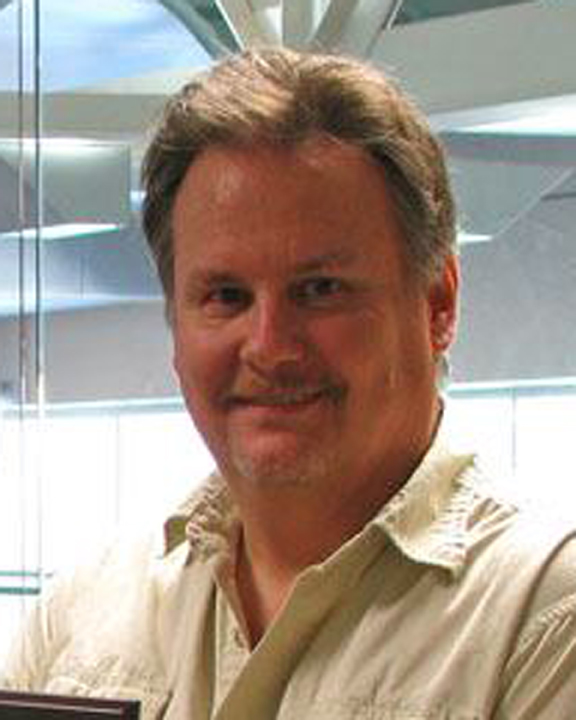 Hello, I am Norman L Coleman II. Please feel free to call me Norm.
I'd like to welcome all employers and Human Resource representatives who visit this site. It is my hope that as you look around, you will discover information that is of interest to you and that peaks your curiosity. Please know that I look forward to speaking with you to answer any questions you might have, and explain more - not just about my background, but about how my skills and experience can be of help to you and your company.
Please feel free to CONTACT ME at any time.
This website is intended for perspective employers to come and learn about a prospective new employee. Here at normcoleman.net you will find information about my education, experience, community service and clubs and organizationsand more. You will also have access to documentation such as my resume, transcripts, degrees, references and letters of recommendation. If there is something else you need, please feel free to contact me.
Computer Network Engineering, Administration, Security,
Graphic Design, Website Design... and more!
Find me on Thumbtack:
Personal computer repair
Norm's Graduation 05/05/2012.

Mott Community College Commencement ceremonies were held on Saturday 05/05/2012 at Peroni Arena. I celebrated two years of hard work, dedication and determination. I not only earned an Associates of Applied Science in Computer Network Engineering, but by plugging in other courses along the way, picked up four more Degrees, four certificates and three additional certifications.